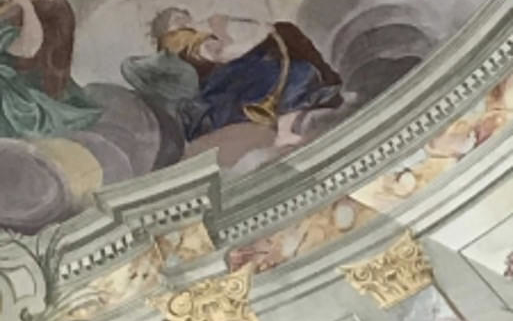 Photo: Jeanine Krause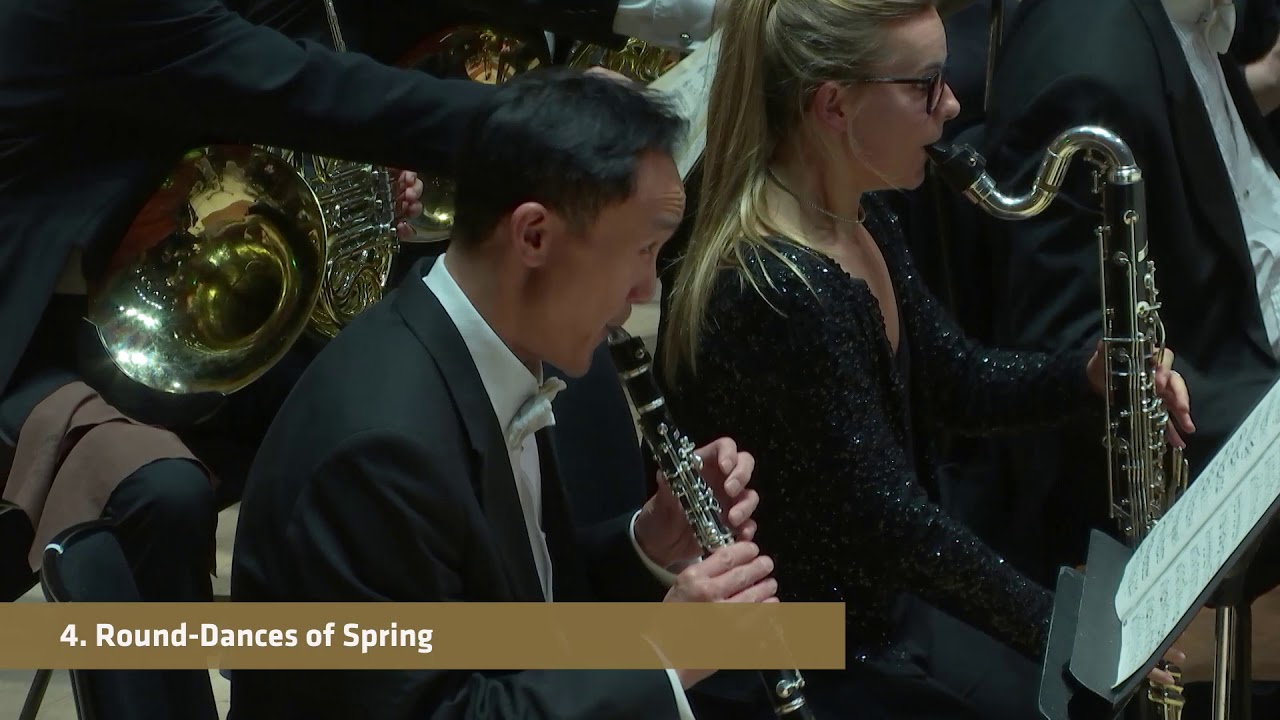 Do you want to know what existential FEELS like? Any bassoonist about to walk out onto the stage to play the huge solo at the beginning of  Stravinsky's Rite of Spring can tell you. Just listen to the first few seconds of the video above. Read more
https://jeaninekrause.com/wp-content/uploads/2019/03/Dreifaltigkeitskirche-Waltershausen-Deckendetail.jpg
683
513
mholfelder
https://jeaninekrause.com/wp-content/uploads/2020/05/Jeanine-Krause-3c-small-Size-320x320-1.png
mholfelder
2019-03-05 13:32:23
2020-05-16 13:07:03
The Rite of Spring will Not Fail to Slay You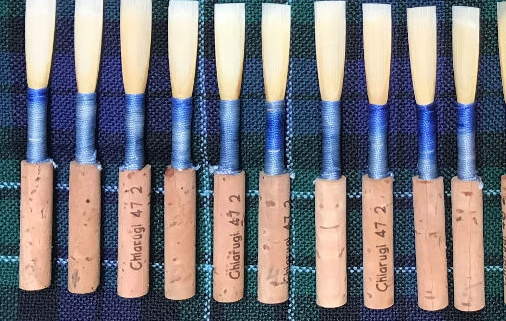 Jeanine Krause
You know you have a good reed when you waste no mental or emotional energy on it.
I am visited by a wave of inner worry as my colleague pulls out his reed box and opens it. I swallowed as I saw the 24 identical reeds wrapped in the same red thread, all lined up, tidy and looking perfectly respectable and playable. Fortunately, I have a beautifully crafted wooden box with inlay: a gift from friends. My strategy is to let the loveliness of my reed box distract from its contents. In it I have 12 reeds. Each looks different. They are wrapped in yellow, multicolored pastel, burgundy, navy blue. Each has a number scrawled on it (at least I log and keep track of my reeds!). They are different shapes and sizes, some looking a little worse for the wear with Teflon or wire. One or two play beautifully. Strangely, the one that looks pretty raggedy is the one I'm going to grab when the rehearsal begins in a moment. Read more
https://jeaninekrause.com/wp-content/uploads/2020/04/Reeds-on-Tartan.jpg
411
506
mholfelder
https://jeaninekrause.com/wp-content/uploads/2020/05/Jeanine-Krause-3c-small-Size-320x320-1.png
mholfelder
2018-12-05 13:10:35
2020-04-17 11:59:33
Forget the reed

Jeanine Krause
I maintain the faith that every experience brings some sort of blessing. In this moment, my cheeks are hot and my ears have closed somehow with that narrow noisiness. It is my old fear of incompetence but I don't recognize it yet. The blessing in this situation is yet hidden, completely illusive for me. I cross my fingers, figuratively speaking, as I open my reed case. It is a very old and stylish, leather bound converted cigarette case, one of those really thin ones, the kind you can't find anywhere anymore.
Please! I pray silently, let there be a playable oboe d'amore reed in here!
After all these years, if there is a Reed God, she is accustomed to my petitions.
The concert is in one week and the envelope with my music lies ignored and unopened under piles of other music on my stand where I put it two or more weeks ago. A wave of discomfort washes over me as I thumb through the contents of the envelope. Read more
https://jeaninekrause.com/wp-content/uploads/2020/04/JK-Double-Reed-Making-89e09b5ee2484d913b77d7fb615974c286a6a56e.jpg
809
1842
mholfelder
https://jeaninekrause.com/wp-content/uploads/2020/05/Jeanine-Krause-3c-small-Size-320x320-1.png
mholfelder
2018-11-30 13:30:07
2020-04-18 22:17:08
Reed Hibernation