https://jeaninekrause.com/wp-content/uploads/2021/09/Empowerment-Triangle-1000.jpg
1000
1000
jeanine Krause
https://jeaninekrause.com/wp-content/uploads/2020/05/Jeanine-Krause-3c-small-Size-320x320-1.png
jeanine Krause
2021-09-05 11:26:52
2021-09-14 09:06:23
Reed Making Jump Start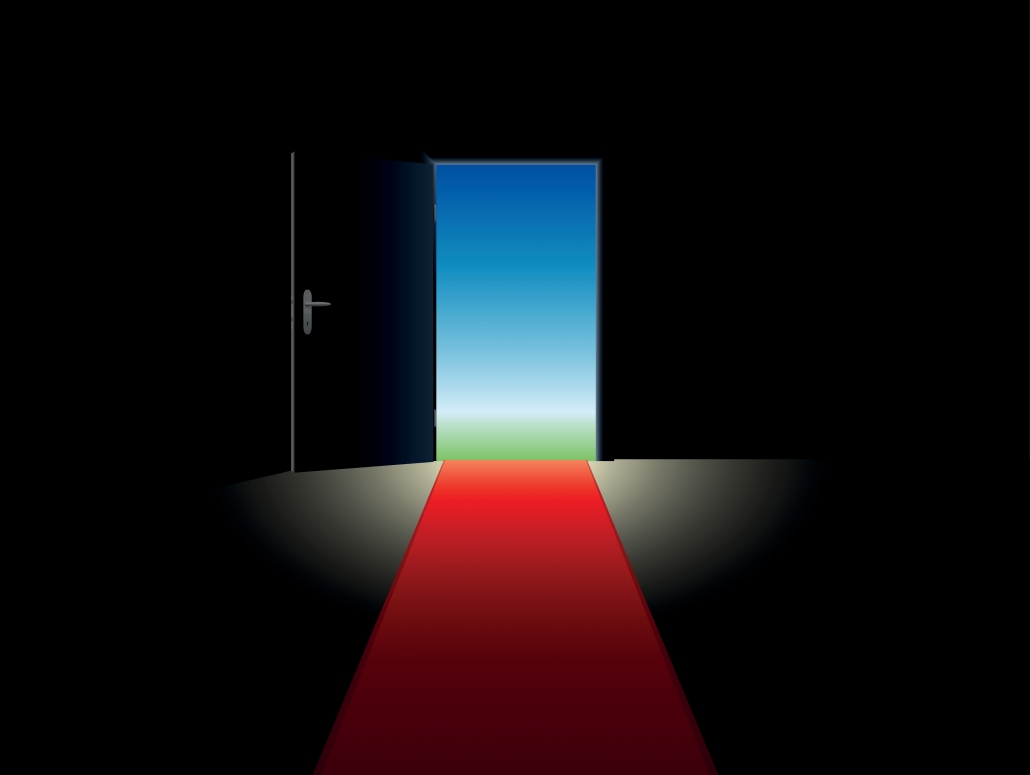 Welcome, oboist, to your 2021 yearly assessment hosted by Studio Jeanine Krause. Follow this link to start your own accountability worksheet.
https://forms.gle/tTvG1mBymvm5iY6U7
Please set aside 15-30 minutes to answer these questions in as much detail as possible. This form is particularly useful for professionals and advanced players (please leave yourself plenty of time to be detailed). My students and I make use of this tool to foster life-long intense musical expression. By filling out this form, you are giving me permission to contact you via email in mid-Summer 2021. At this point you will have the opportunity to review what you wrote, celebrate your wins and effectively choose which areas and skills you'd like to address next.
Your answers are kept in confidence, locked away in my archive. If you choose to engage me in as a teacher, coach or reed maker, I may review your responses in order to provide you with best quality instruction, tailored to your individual needs and goals. Otherwise this form is mainly an opportunity for you to reflect, plan and hold yourself accountable. Feel free to contact me if I can be of assistance.
You will find my 2021 personal assessment published below. I encourage you to fill out your own assessment first before reading mine.
Here is the link once more.
https://jeaninekrause.com/wp-content/uploads/2021/01/Red-carpet-Doorway-Art-scaled.jpeg
1927
2560
jeanine Krause
https://jeaninekrause.com/wp-content/uploads/2020/05/Jeanine-Krause-3c-small-Size-320x320-1.png
jeanine Krause
2021-01-30 15:08:50
2021-01-30 16:16:10
2021 Yearly State of Musicianship for Oboists Achieving Intense Musical Expression

2020 Photo Credit: Daria Khutoretskaya
Enrollment, Encouragement, Awareness, Companionship and Empathy
What is the single most important characteristic you need and desire in an oboe reed?
For me a reed must have the proper opening and tension.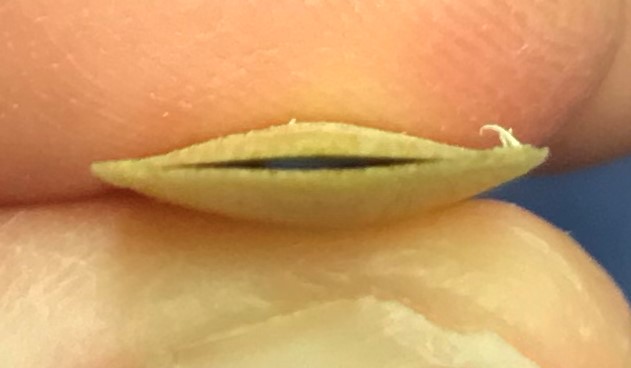 From the moment I fold the cane, I am already exploring ways to encourage the reed to cooperate with its opening and tension.  Without getting this right early on in my reed making process, the danger is huge that I will take off too much or too little cane. A piece of arundo donax has a mind of its own and if I am too forceful in imposing my will, it will break.
Yikes. Relationships are like this, too.
https://jeaninekrause.com/wp-content/uploads/2020/07/IMG_3802.png
1536
2048
jeanine Krause
https://jeaninekrause.com/wp-content/uploads/2020/05/Jeanine-Krause-3c-small-Size-320x320-1.png
jeanine Krause
2020-08-19 14:26:53
2023-01-22 12:15:34
Fulfilling needs and desires with "Heart Moments"